Great Brisbane Bike Ride Incl. Coot-tha Challenge
The Great Brisbane Bike Ride (including Coot-tha Challenge) is the feature event of Bike Week, an annual week-long celebration of cycling.
Since 2008, this Bicycle Queensland event has included a timed 2.3km, 9% climb up Mt Coot-tha. It is a challenge for riders who do this regularly to clock the best or their best time overall; a challenge for riders who only do it once a year to better their time from last year; and a challenge for many to climb Mt Coot-tha for the very first time no matter how long it may take!
In 2015 the timed climb became optional and a detour was introduced for riders at the base of Coot-tha for those who preferred to bypass the mountain, but still wanted to be part of the action. The Coot-tha Challenge is optional on both the 75km and 110km routes.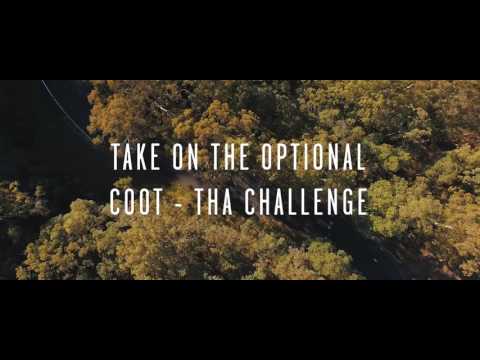 Play video
Latest news
Register your interest
FOR GBBR 2018
Top Clicks